"Ti sei mai trovato davanti a un'opera scientifica o artistica che, in un istante, ha cambiato la tua prospettiva sul mondo?"
Giornalista, editore, ricercatore e consulente da oltre 20 anni, David Pescovitz si definisce "un futurista visionario".  E' direttore di ricerca all'Institute for the Future,  think tank di Palo Alto che da 45 anni affianca organizzazioni internazionali, enti governativi e imprese nell'analisi dei trend futuri e nella costruzione di strategie di lungo periodo. Editore del blog Boing Boing, ha fatto sua una delle regole del pioniere dell'informatica, Alan Kay: Il modo migliore di produrre il futuro è quello di inventarlo.
David Pescovitz sarà a Milano il 27 marzo per 'Meet the Media Guru', dove parlerà delle tendenze e dei cambiamenti tecnologici del futuro.  Spaziando dalla rete, allo spazio e alla bioingegneria, si soffermerà sui cluster di innovazioni maggiormente promettenti in termini di crescita e di impatto sui modelli di business, sulla società e sugli stili di vita.
La sua presentazione in questo video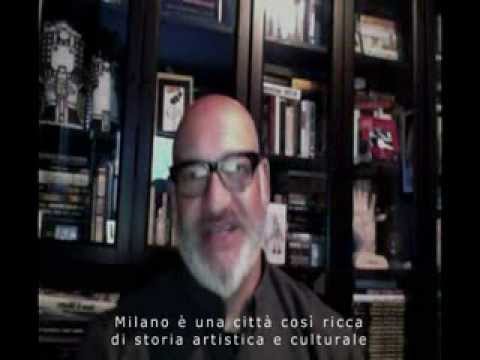 Celia Guimaraes @viperaviola